There have been a number of high-calibre education seminars or conferences in recent years. When it is possible we have the lectures videoed and archive them here.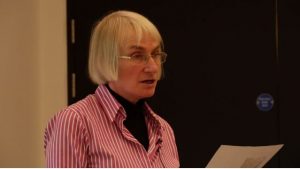 Theology course for Teachers, Board Members, administrative personnel and parents.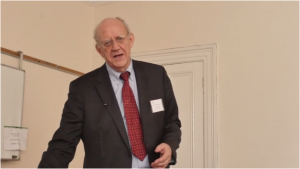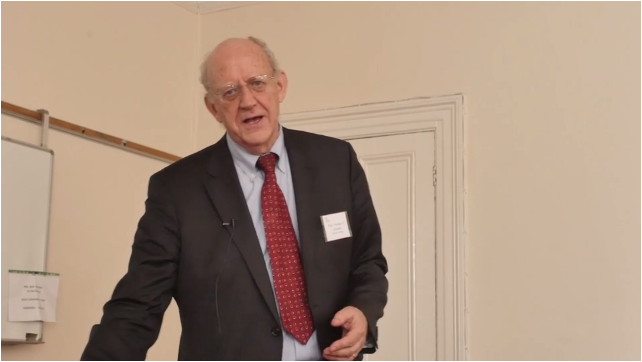 Seminar for R.E. teachers by Prof Tom Groome, Boston College, and Peter Knapen, Education Delegate, Flemish Province.